Now a days, Honeymoon is more about the destination where newly weds are choosing to go. It is very important to choose the perfect destination and honeymoon packages to give a perfect start to the new tale of life.
Singapore is one of the best destinations to choose for honeymoon especially for the couples from India. This destination lies just right under the criteria for what we call a "Perfect Honeymoon Trip", in terms of budget, beauty, romance and exotica.
So, where to start your trip from once you reach Singapore? Here we would guide you through how to enjoy the perfect Honeymoon in Singapore utmost!
Suggested Read: Singapore Travel Guide itinerary
Universal Studios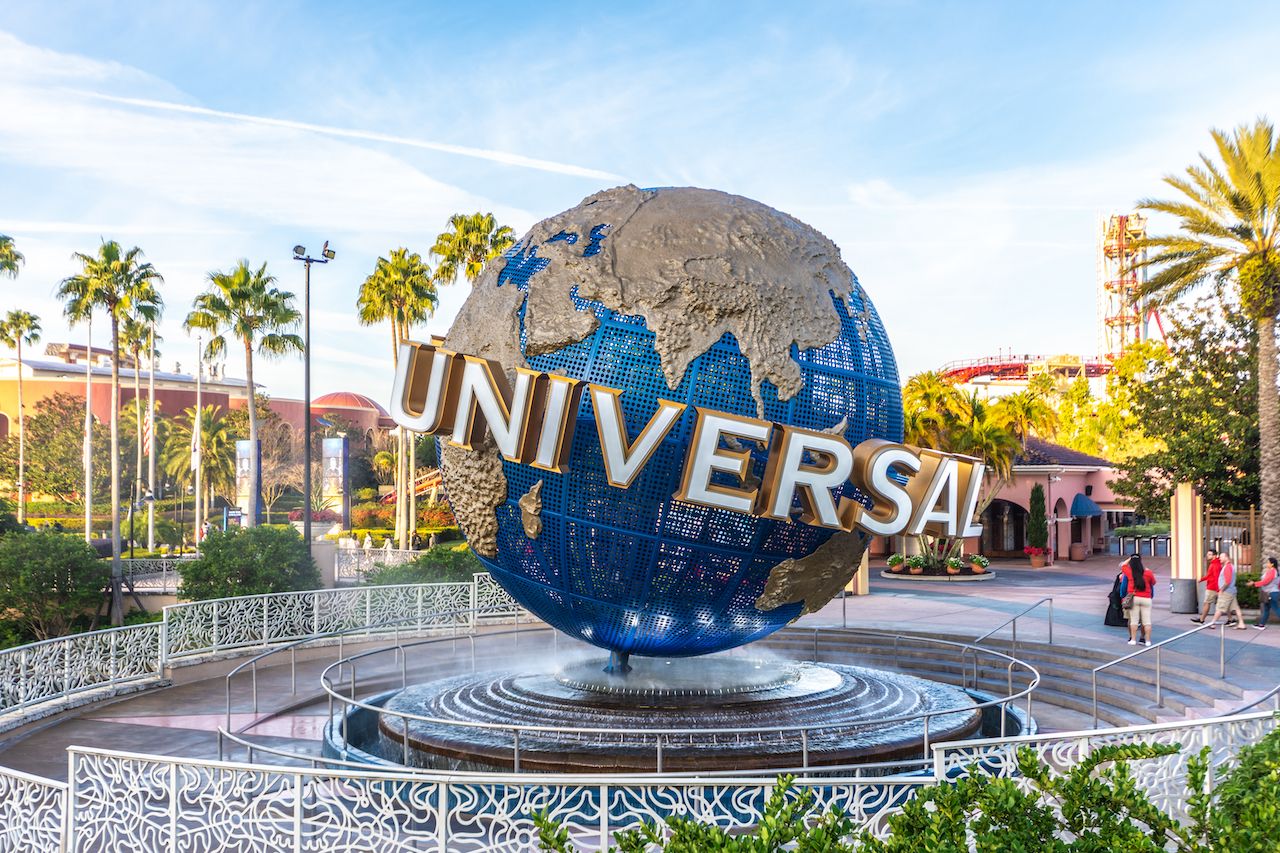 We agree, that this place is so old school, but you definitely don't want to miss that iconic picture with your love in front of "The Globe" in Universal Studios, Singapore. Other than this, this theme park has a lot to offer. You can miss to experience all those fun rides and so many other events to be part of.
So, when you choose your Singapore honeymoon holiday trip package, make sure you have Universal Studios right there.
Gardens By the Bay
This is the place where you would take a step in the nature, witness amazing art sculptures and what not. This place has various more things which would make your day, like Kingfisher Lakes, Sun Pavilion, OCBC Skyway and Heritage Gardens. Along all this you could enjoy a variety of cuisines and treat your taste buds. This place will also let you shop a lil this and a lil that, you'll find these cute flee shops to get all the souvenirs for your loved ones back in your country.
Singapore River Safari
Ever thought of a River themed Zoo?
Singapore is no doubt beyond expectations. It has this amazing first ever zoo that is River themed. Huge in terms of space. This zoo has wildlife to show you but with this adventurous twist of rivers.
Enjoy the wildlife while riding in these remarkable super-cute boats. We don't want to miss that it also has the largest fresh-water aquarium in the world. This place is your personal recommendation and surely not worth to miss.
Suggested Read: Thoroughly All understand Singapore: Frequently Asked Questions From Our Travelers
Wings of Time
You can't afford to miss "Wings of Time" in your Singapore Honeymoon Packages. This place gives you goosebumps with its light shows. Wings of Time Singapore has two shows one at 7:40 PM and the other at 8:40 PM every day. These stunning light shows has musical fountains, story line, flame bursts, lasers, music and waterjets. While watching these shows, you are going to remember those childhood colorful dreams we use to dream remembering all those fairy tales.
A Singapore honeymoon holiday tour packages cannot be completed without The Royal Albatross Sunset Sailing. Honeymoon is all about romance, and romance is incomplete without Sunset. This is an exclusive Cruise trip from the Resorts World Sentosa. Let us remember you, don't miss to live all your titanic moments on this cruise which you have dreamt with your love of life.
Because this little trip to the sun would give you that aura. Shining drinks, live band and high deck would pump your mood and make your day the best ever with your beloved.
We wish you a very happy journey and beautiful life ahead.
Suggested Read: What To Do In Singapore – A 4 Day Singapore Itinerary
Please follow and like us: